FileZilla Pro
Overview
Aimed at professional users, FileZilla Pro adds support for cloud storage protocols. In addition to all the features supported by FileZilla, you can use FileZilla Pro with these protocols as well:
You can find more information on the FileZilla Pro website.
Videos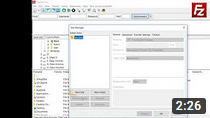 Connecting to S3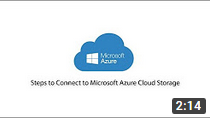 Using Azure Cloud Storage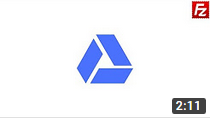 Using Google Drive
More videos are available on the FileZilla Pro channel on YouTube. Please subscribe to be notified when we publish new videos.
To get updates on FileZilla Pro you can follow us on Facebook and Twitter.