Client Download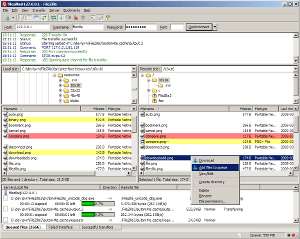 The latest stable version of FileZilla Client is 3.10.2
Please select the file appropriate for your platform below.
Linux
This installer may include bundled offers. Check below for more options.
Built for Debian 7.0 (Wheezy). It is highly recommended to use the package management system of your distribution or to manually compile FileZilla if you are running a different flavour of Linux.
More download options
Not what you are looking for?